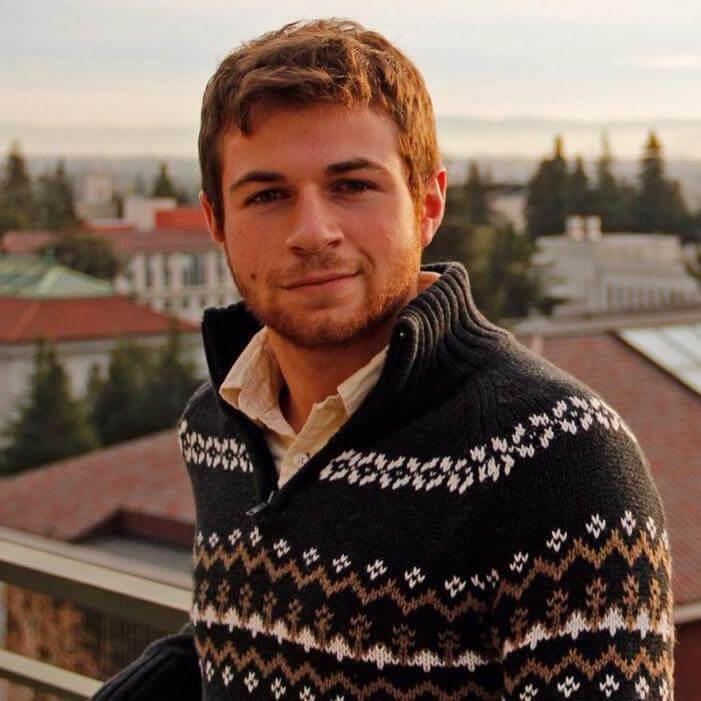 Postdoctoral Fellow, Dept. of Earth and Planetary Sciences, Harvard University
jacob_seeley@fas.harvard.edu
I am a climate scientist with a focus on atmospheric physics and global warming. In my research, I use a hierarchy of tools — from pencil-and-paper theories to computational fluid dynamics simulations — to connect the basic building blocks of atmospheric physics to the emergent phenomena of climate. I am particularly interested in clouds, radiative transfer, and severe weather.
In my current position, I am working with Prof. Robin Wordsworth at Harvard to study convection in very warm and moist "runaway greenhouse" atmospheres.
I got my PhD in December 2018 from the Dept. of Earth and Planetary Sciences at UC Berkeley, where my advisor was David Romps. Prior to graduate school, I studied physics and philosophy at Haverford College.
---
News
April 2021

In a paper led by Yang Chen of UC Irvine, we project that lightning in the Arctic will double by the end of the century in a high-emissions scenario (RCP8.5).
December 2020

Just in time for AGU, our new paper about the state-dependence of equilibrium climate sensitivity is out now in GRL! Coauthored with Nadir Jeevanjee.

For an explanation of the main idea, check out my AGU talk!
December 2020

What would constitute a "radiative antidote" to CO2? Check out our new paper in GRL, which shows that attenuation of sunlight in near-infrared wavelengths can offset the effects of CO2 on temperature and precipitation. Coauthored with Nick Lutsko and David Keith.